Live Production & Streaming for Schools
Tips, tricks and tools for lecture capture, remote production and live video streaming in education. Improve your teachers' and students' remote learning and HyFlex experience
Wednesday, March 1st at 3pm EST - Day 1:
How can you choose the right camera for the right job in your school?
Live video from the classroom is much different than the production requirements in other parts of your school. Join our panelists as we discuss some different applications and the right camera considerations for each.
Are you setting up an AV conference center? You're going to need a camera with a large field of view. Are you building a studio room to use for Distance Learning & Staff Development? Let's talk about the advantages of multicamera and remote production workflows. Are you live streaming special school events? Let's talk about getting the best optical image quality in low light or stage light auditoriums and how different that workflow is from productions at the athletic center or out on the fields.
The Videoguys will be joined for these questions and more by our partners from: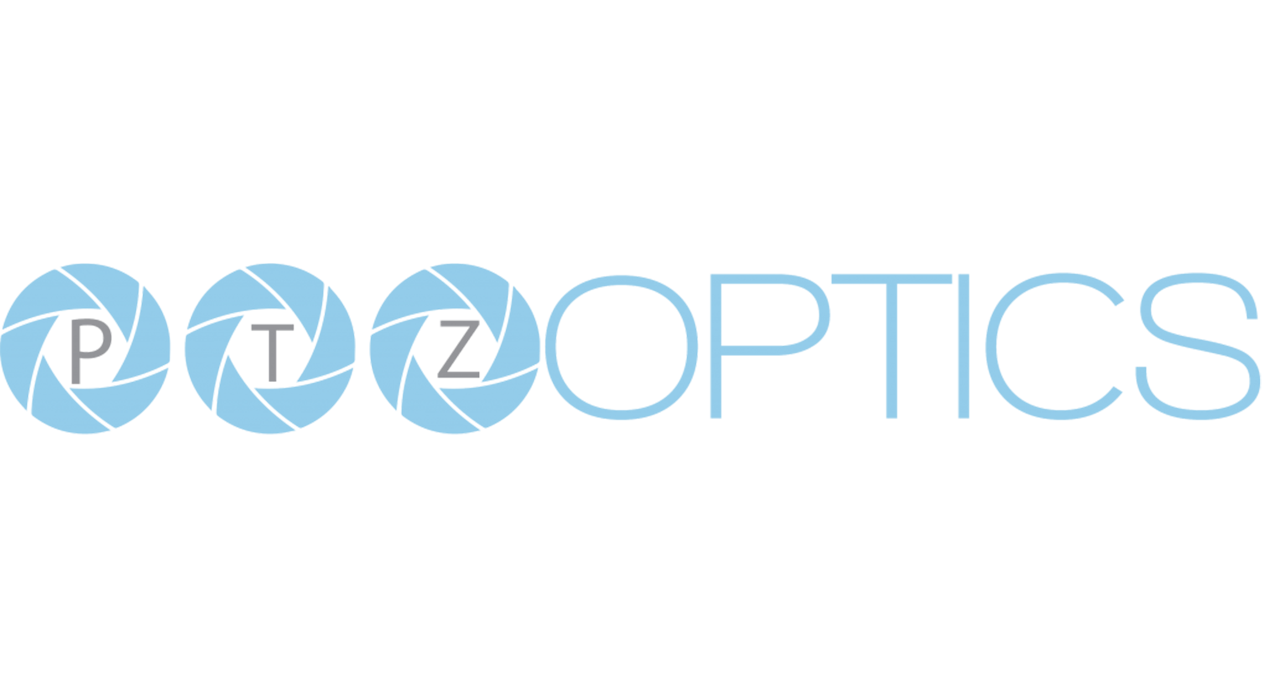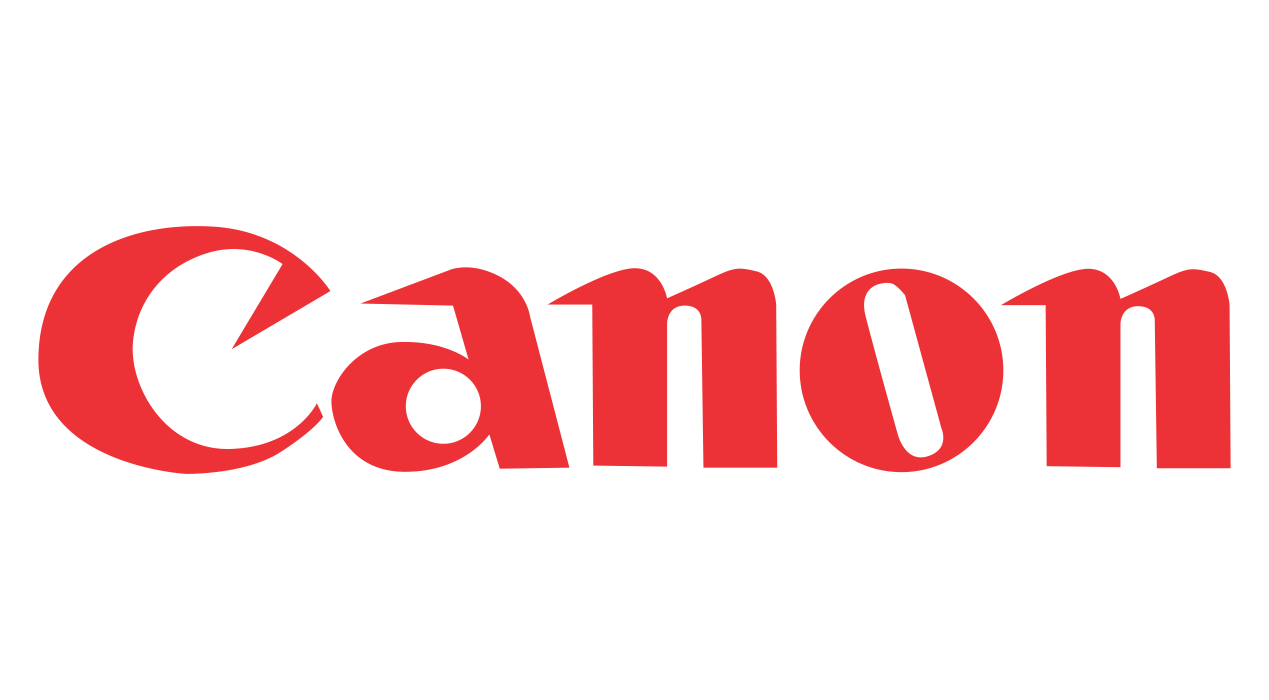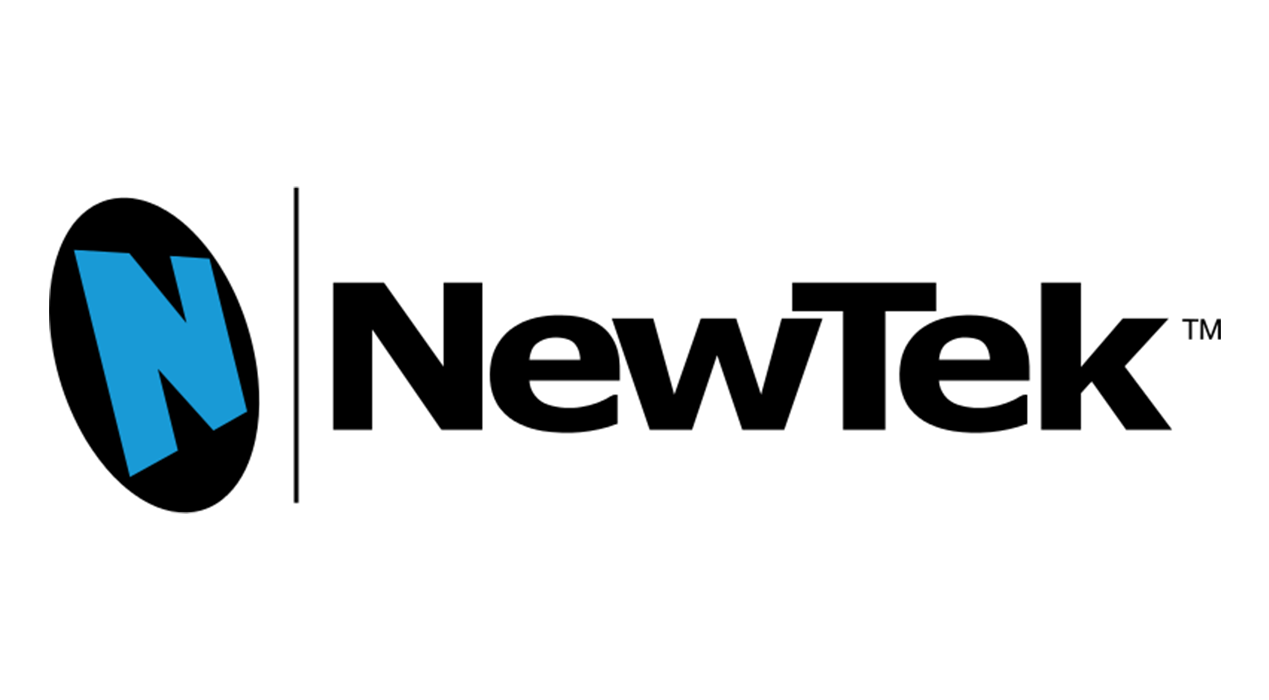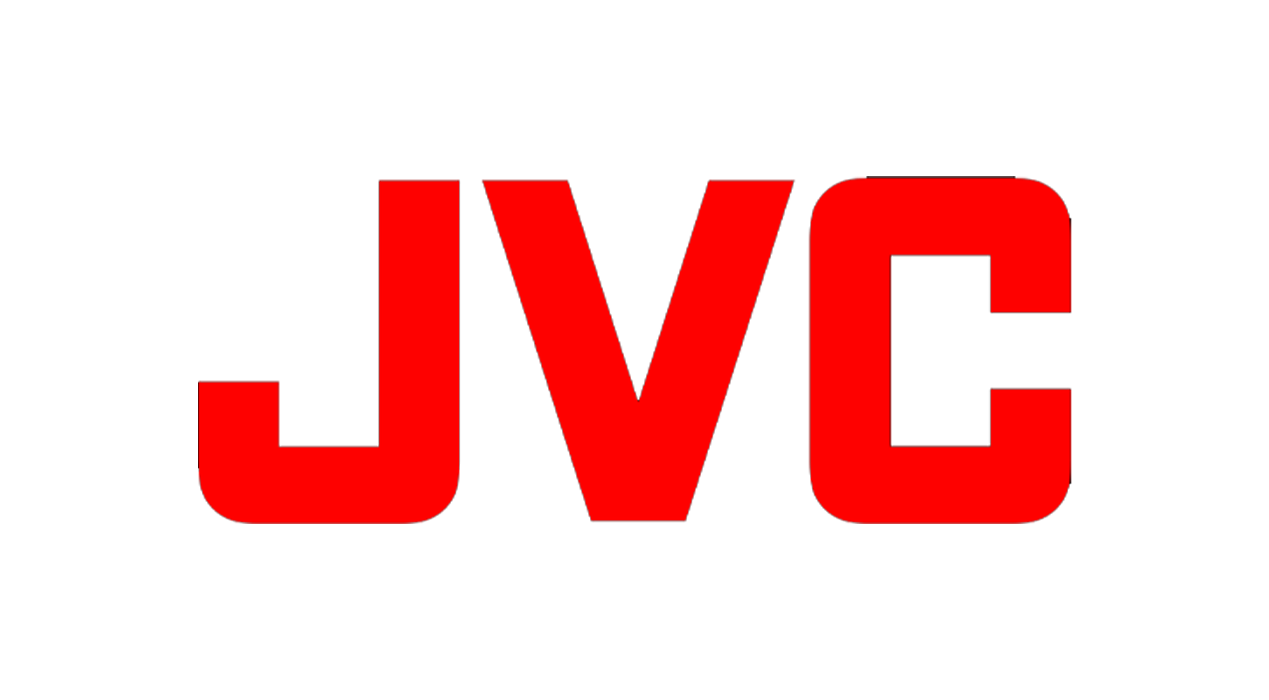 Thursday, March 2nd at 3pm EST - Day 2:
Tips for building a school production studio capable of handling all your needs, now and in the future
Learn how to turn your production studio into the content creation hub for your entire school, district, or even campus. We have asked industry experts to join us to discuss the important decisions you'll need to make as you spec out new studio equipment. HD or 4K? IP workflows like NDI. REMI workflows including video conferencing and SRT. Video distribution throughout your campus, online, and to all of your audiences including students, teachers, alumni, supporters and more.
The Videoguys will be joined to talk about sucess stories working with schools across the country and the solutions they they know will be successful by our partners from: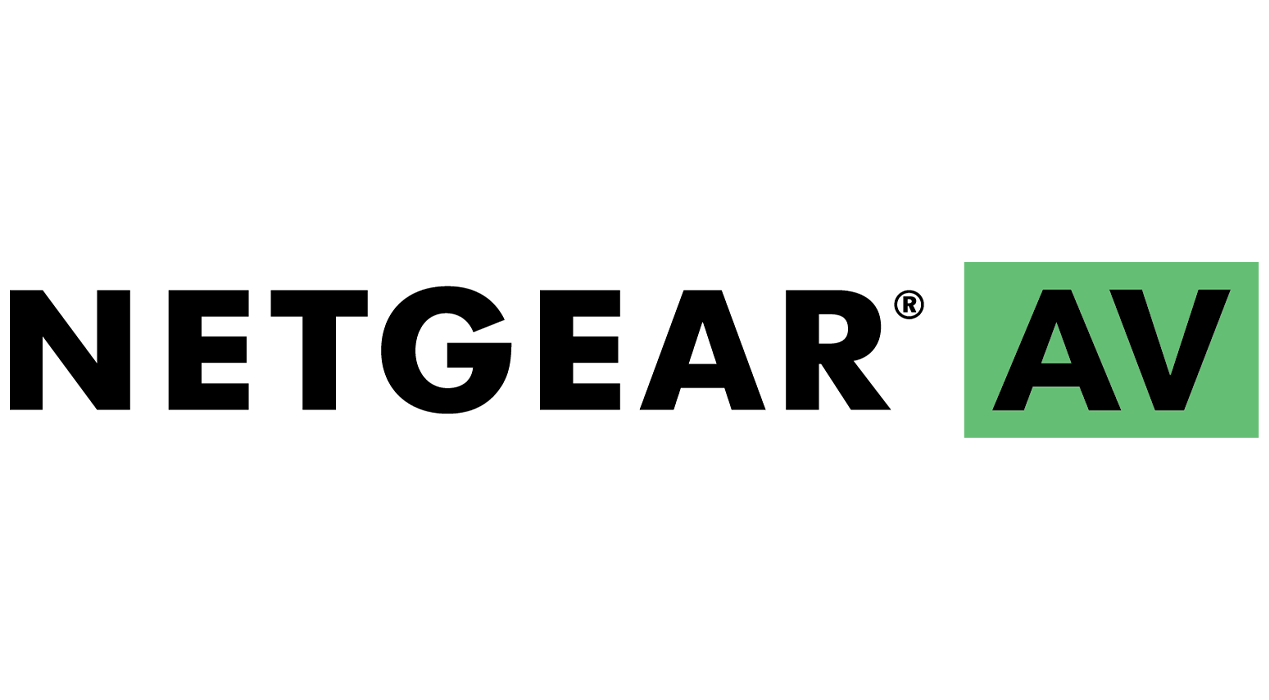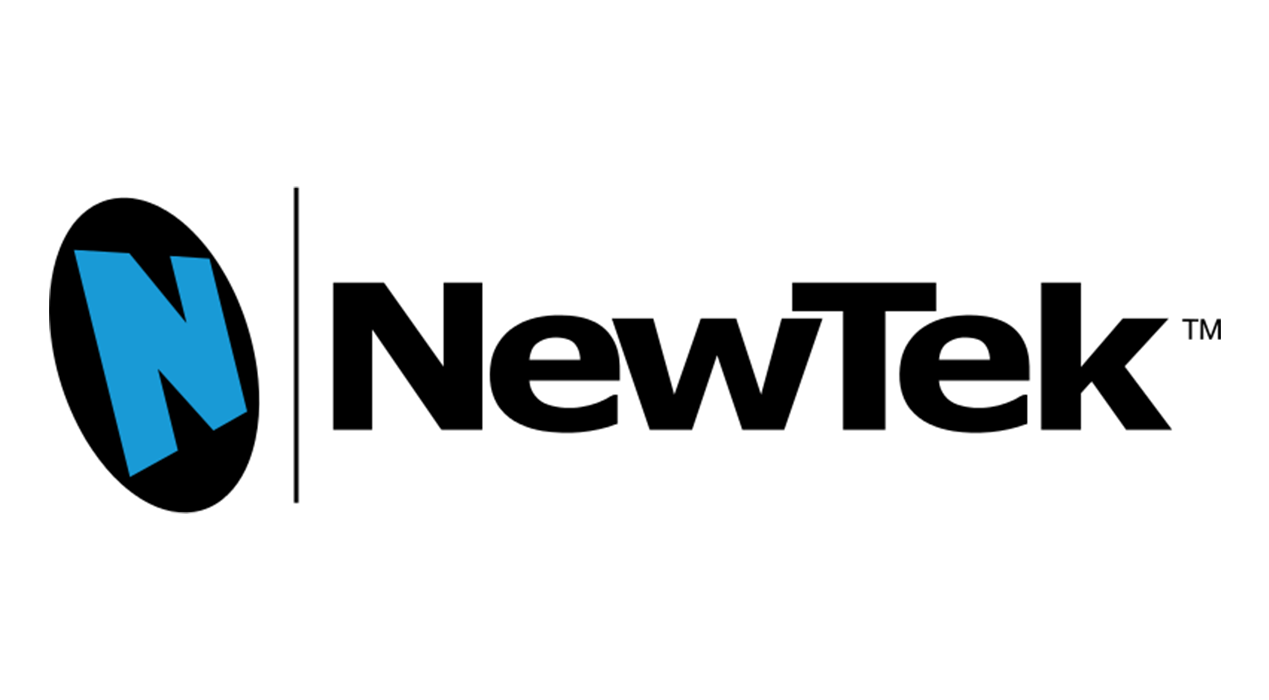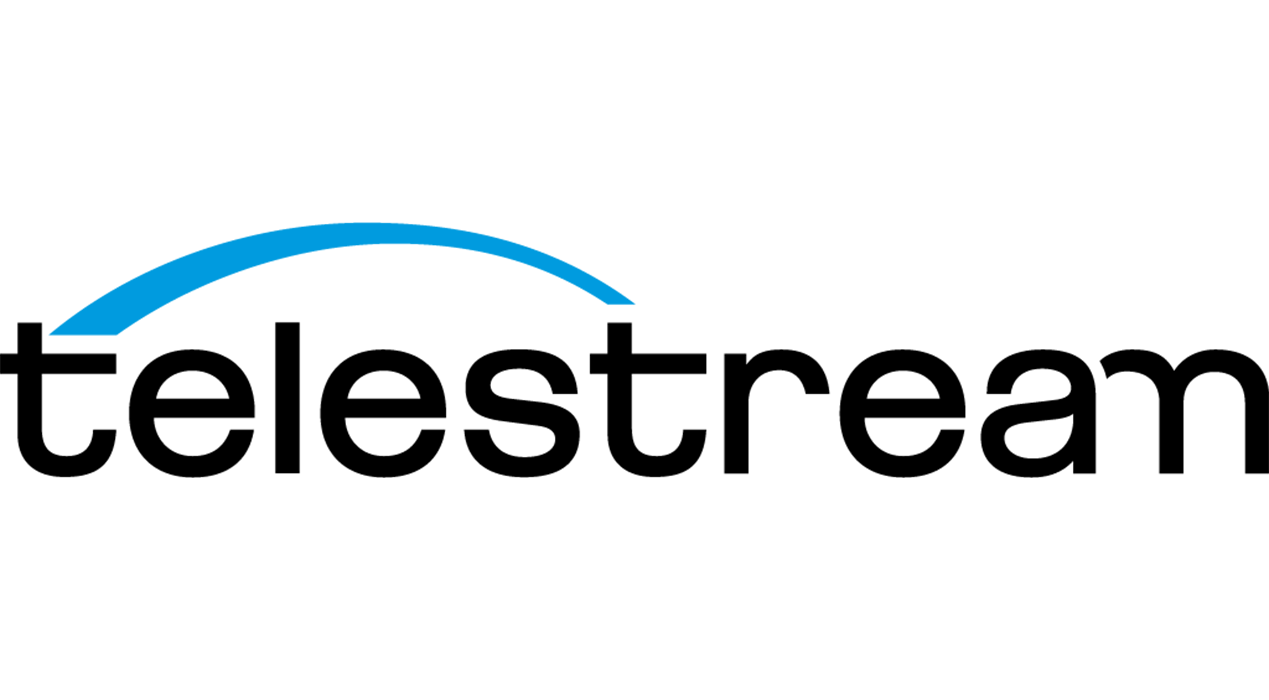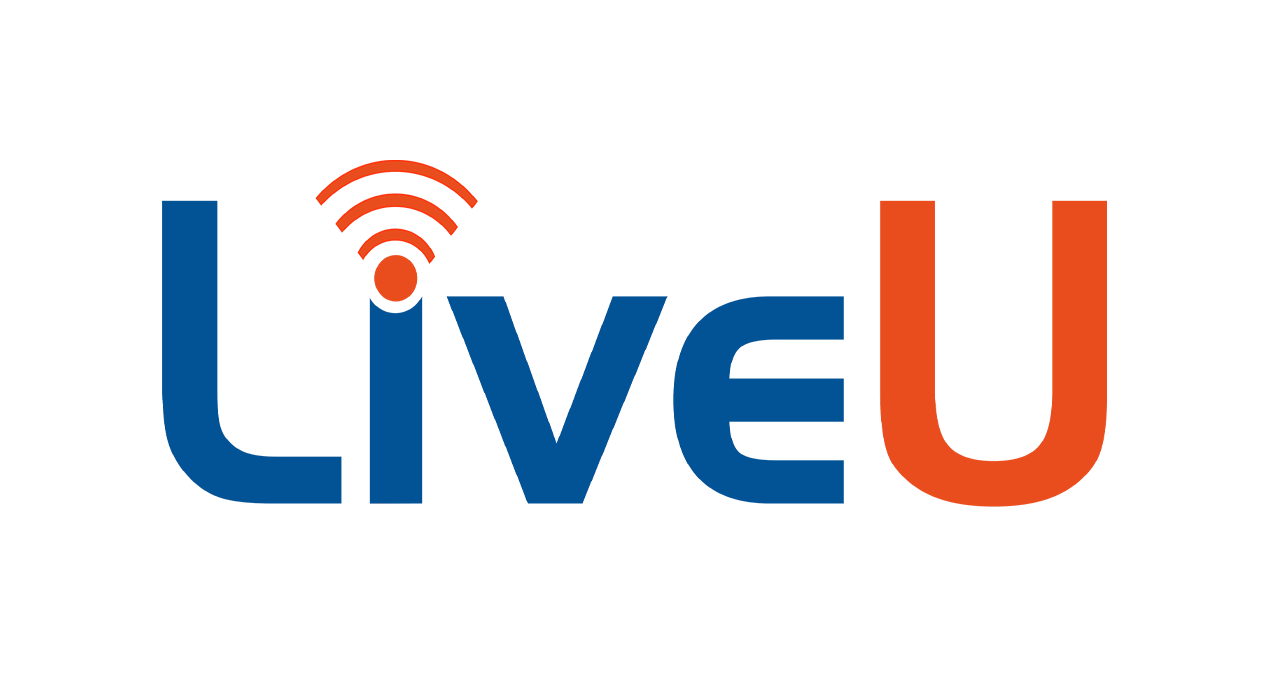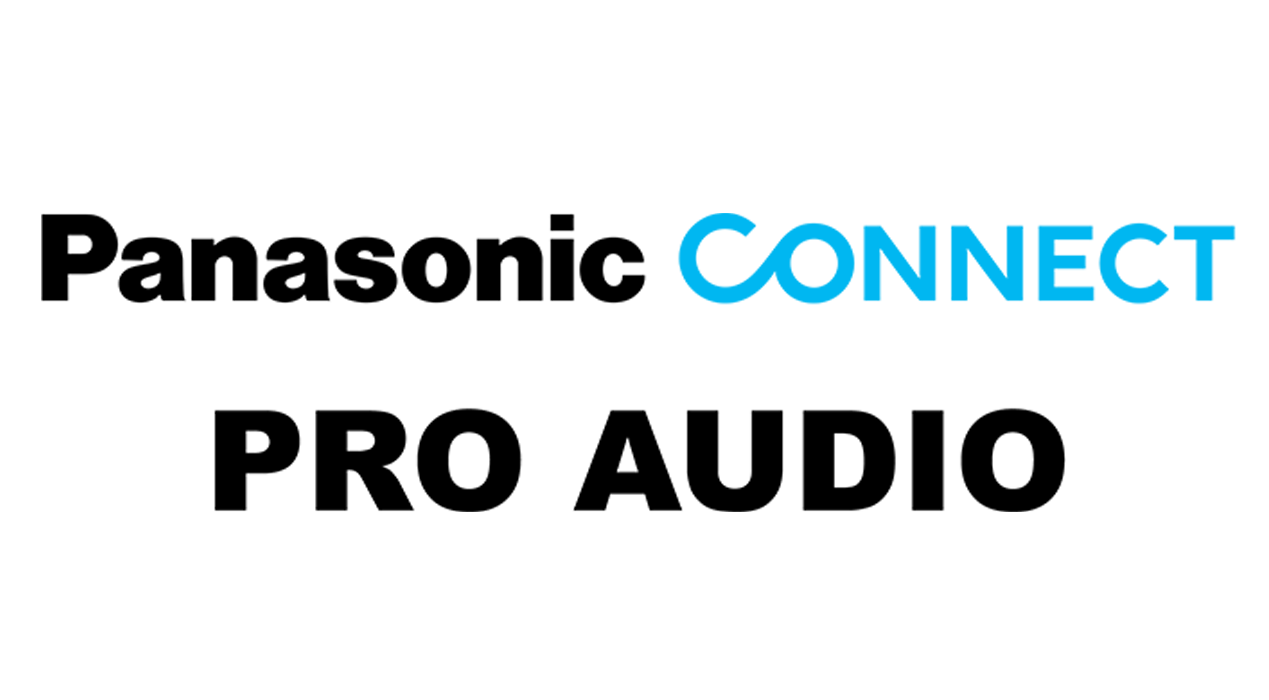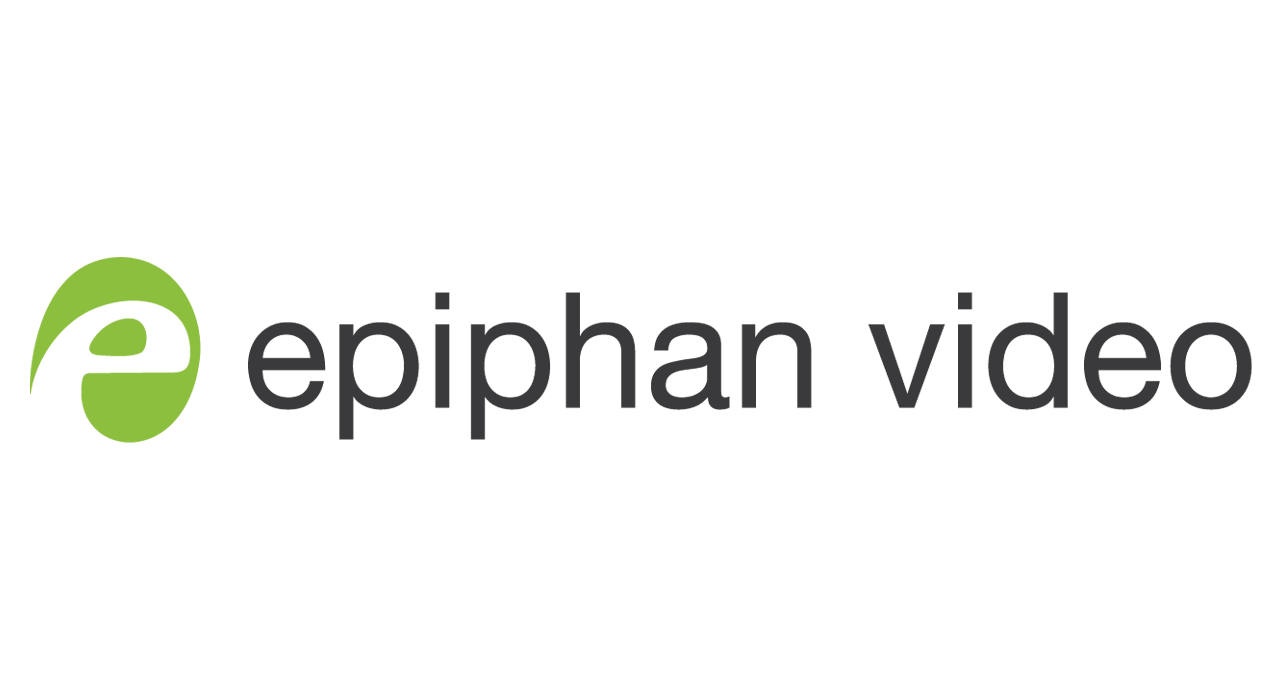 Sponsors
Thanks to our sponsors for making this event FREE to attend